News & Event
Experiences repeats as in a same patterns,
but with in that having a potential to break through,
giving a birth, to like this new year; with in new months as a spring,
with in new nights as a moon, starts....

With in new new days in a garden of a gods.
A new new hours to experience our selves.
New new minutes,seconds.....

Moment to moment to manifest towards enlightenment.
wish you a new vision in this new year.
My Video
Events Conducted
Nada Yoga conducted in Turku 2010.
Shamanic concert in Finland with Mikko. 2010.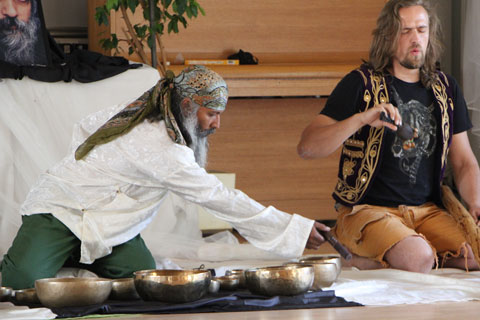 I got the gold medal from Mysore University in 1997.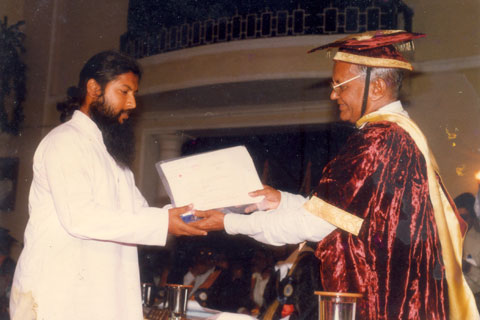 Brhama Kamala Retreat in Porvoosa 2010.
Nada Yoga conducted in Mysore for a group YIAJES OM INDIA 2010.